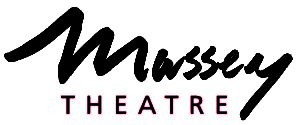 Your guide to a safe and enjoyable Massey Theatre experience
Your safety and wellbeing are vital to us as we welcome you to the theatre. To ensure you feel safe, secure and comfortable at all times, we've been working to introduce a wide range of new measures in the facility. We kindly ask that you review this audience guide prior to visiting one of our performances or events.
We look forward to seeing you once again!
Before you visit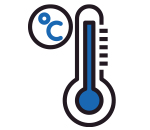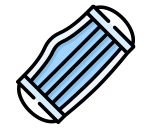 Pack your face covering
Masks are recommended in all public spaces.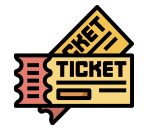 Check your ticket
Please check your ticket for your entry time, we are staggering entrance times to minimise queueing.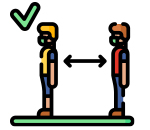 Join the queue
On arrival at the venue you will briefly join the physically distanced queue as you head straight in to your seat. Focus on ensuring you maintain a safe distance (2 meters) from others (guided by floor markings). Staff will be on hand to assist you.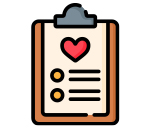 Contact Tracing
With your ticket order we will have gathered your contact information. This information will be kept private with the exception of any request for attendees by the local health authority should there be a need to contact our guests for viral exposure control purposes.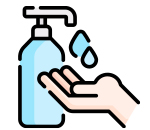 Heading to your seat – Sanitizing stations
There are lots of sanitization stations in the space. Please sanitize before entering the theatre.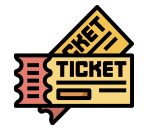 Ticket check
A masked theatre representative will check your ticket with a scanner so that you may gain entry to the theatre.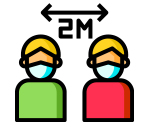 Keeping your distance
During your visit please ensure you maintain a safe distance from others (2 meters) using the floor marking guides for reference.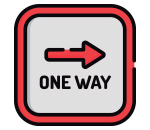 Follow the routes
When moving around the theatre, please follow the clearly marked one-way routes to help maintain safe distancing. We've installed easy to follow floor markings and signage to assist you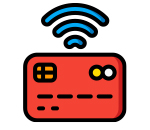 Contactless payments and collections
We've installed protective screens and introduced payment technology to allow for contactless purchases at our box office and concession.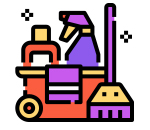 Enhanced cleaning
Rest assured, the theatre is professionally cleaned on a continual basis. Common contact surfaces and toilet facilities are regularly sanitised as all representatives are carrying sanitizing spray and clean cloths to wipe surfaces between and throughout the events.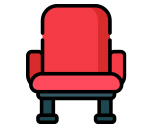 Follow directions
At the end of the performance please follow staff directions. You will be asked to exit via specific doors or at specific times to reduce congestions in circulation areas.
Our team are here to help
If you have any questions or feedback before, during or after your visit, don't hesitate to chat to one of them. They're here to make sure your visit is a safe and enjoyable one.
Phone: 604-521-5050